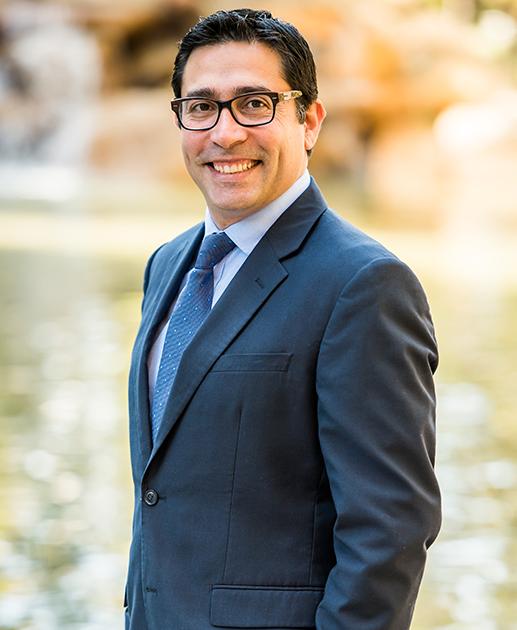 JC Ceballos
Principal and Founding Member
Juan Carlos ("JC") Ceballos has 17 years of experience in designing, implementing, documenting and defending worldwide transfer pricing policies for the tax and finance departments of multinational companies. JC has been 'in the trenches' as an in-house transfer pricing leader for a public company in the Life Sciences industry, and has also worked as an advisor for Deloitte and EY in Mexico, Canada, and the U.S. JC is passionate about using practical transfer pricing strategies to manage global tax risk, in particular, identifying best practices in order to overcome the common challenges that in-house professionals face, such as lack of effective systems/processes, limited resources, inadequate data quality, or insufficient cooperation from other departments. 
JC holds an MBA in Finance from EGADE Business School and a B.S. in Economics from Universidad Autonoma de Guadalajara. He is a frequent speaker and instructor on transfer pricing topics.
JC passions are his two-year-old daughter and four-year-old son, entrepreneurship, traveling,  mountain biking and serving others. He currently resides in Tijuana, Mexico which is located 18 miles away from San Diego, CA. He feels lucky to have the best of two worlds. 
Email: jceballos@aptisglobal.com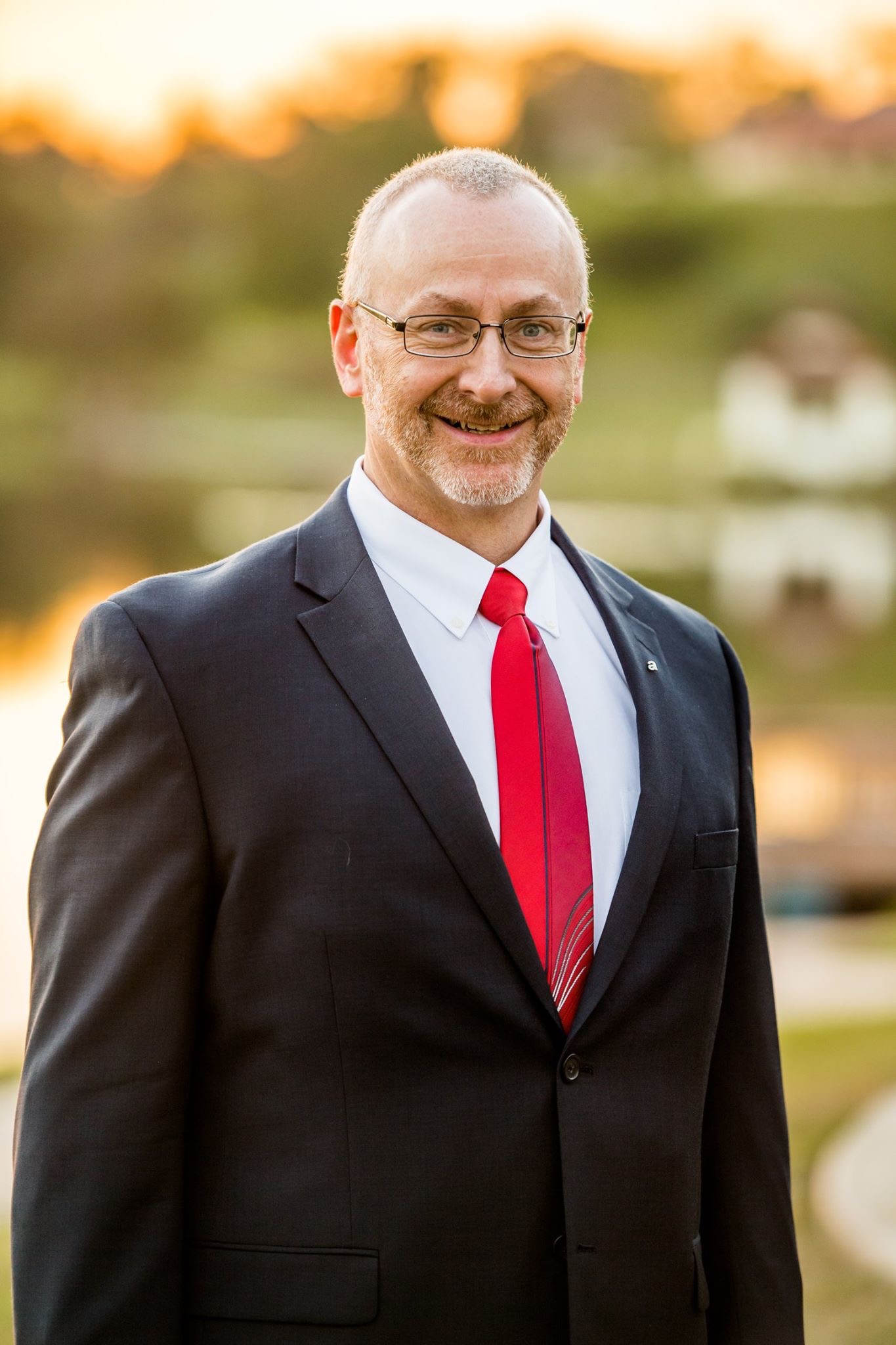 Mark W. Gusho
Principal and Founding Member
Mark Gusho is a Principal and Founding Member of Aptis Global LLC.
For 30 years, Mark has provided international tax advice to multinational companies, including foreign tax credit planning, cash redeployment strategies, local country tax optimization, and tax compliance. He began his career at Arthur Andersen in 1986 and worked in public accounting for a total of 14 years. Mark helped to develop the transfer pricing market in Wisconsin for Arthur Andersen and has since focused on the interplay of international tax and transfer pricing in a company's global supply chain. Mark has worked for 16 years for various public and private multinational companies, including the manufacturing, medical device, and commodity trading sectors.
Mark earned his Bachelor of Business Administration in Accounting from the University of Wisconsin-Madison. He is a Certified Public Accountant and a member of the American Institute of Certified Public Accountants.
Mark and Susan have been married for 17 years and raised five daughters together. They now focus their attention toward each other and their two dogs. They enjoy cooking, films, and traveling.
Email: mgusho@aptisglobal.com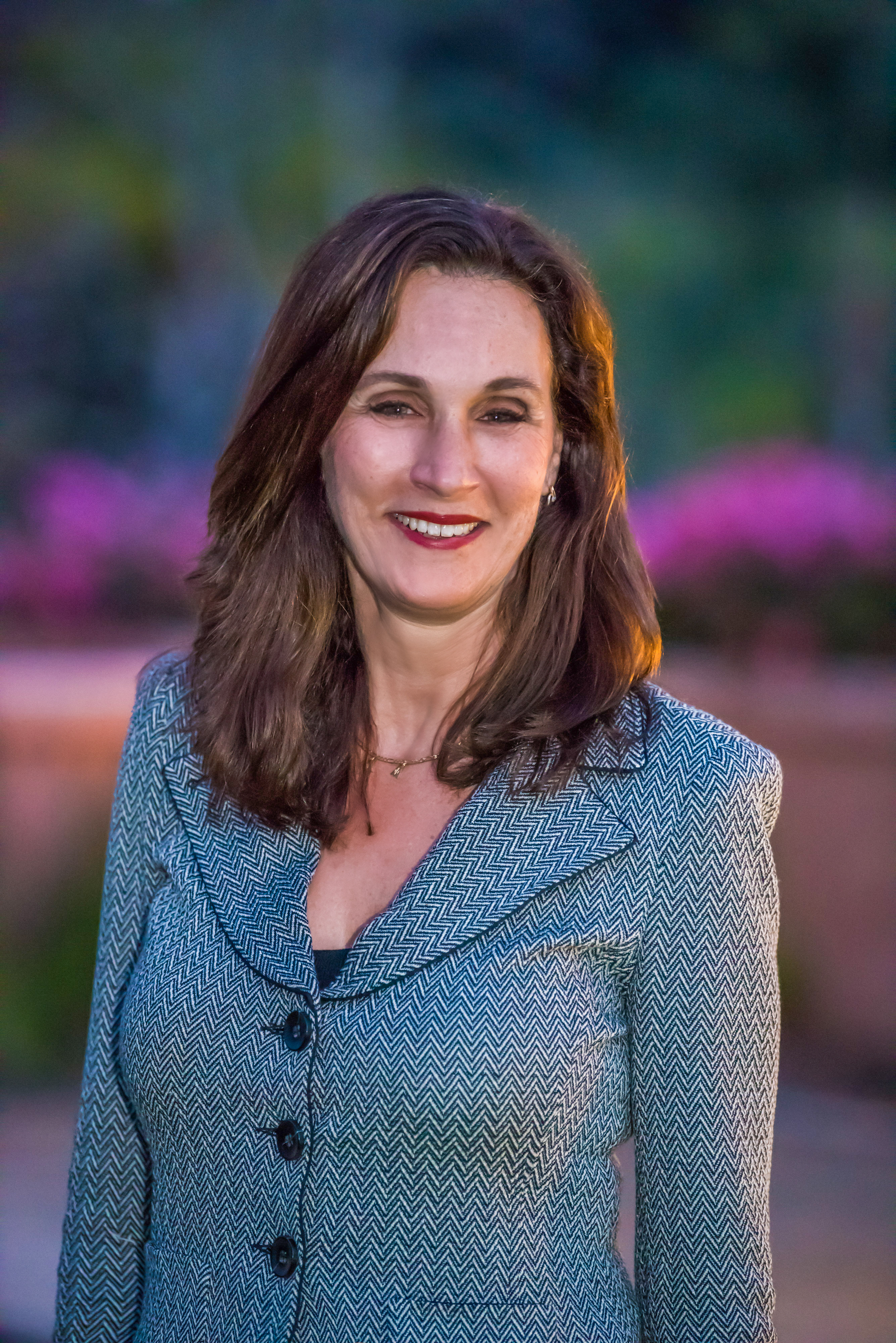 Liga E. Hoy
Principal
Liga E. Hoy is a Principal of Aptis Global LLC.
Liga brings 20 years of international financial planning, transfer pricing and tax experience to Aptis Global, including a balance of government policy making, audit and APA, private consulting and in-house transfer pricing and economic advisory experience. Most recently, Liga has served as the Principal Economist of Global Venture Analytics, as CFO Advisor to start-up firms as well as Economic Advisor to governments, technology development agencies, and venture capital firms. Prior to this, Liga was the Principal Economist at DLA Piper LLP and CRA International overseeing financial planning, corporate tax and transfer pricing as well as international trade policy and value chain analyses for start-up firms, medium-sized multinational corporate clients and government development organizations in Europe and the Middle East.
Liga has built a reputation as an innovative transfer pricing leader both as the first U.S. Treasury Senior Economist based in the Silicon Valley and as the first Transfer Pricing Leader at publicly traded multinational firms, such as Blackrock, Franklin Templeton Investments and Agilent Technologies. Liga brings practical, hands-on experience building internal transfer pricing teams, creating integrated, proactive and ultimately defensible transfer pricing policies and overseeing domestic and global transfer pricing operations to the Aptis Global Transition Champion™ advisory practice.
Liga earned her MA in International Economics at the University of California, Santa Cruz, where she conducted research applied game theory to international tax and trade models. Liga earned her B.A. in Quantitative Economics with emphasis on Applied Mathematics from Stanford University and has studied Russian, German and Latvian languages.
Liga has also served as the Honorary Consul for the Republic of Latvia in Northern California 2011. In this role, Liga is an active member of the San Francisco Consular Corps, regularly interacts with diplomatic leaders of more than 50 northern Californian Consulates as well as local, state and national government policy makers and technology leaders in Northern California.
Liga has almost 10 years specific leadership and team-building experience on the full array of financial planning, transfer pricing and product pricing matters, particularly in the areas of financial services – PE, VC, hedge funds, asset management, brokerages -- and advanced technologies.
Liga is a dedicated mom of two aspiring teens, who share her passion as an avid competitive sailor, skier and horse-back riding on the beach. Liga's life-long roots in San Francisco, where she also resides – splitting her time between Southern and Northern California – enable her to continue her ongoing work as Board Advisor at the Global Chamber of San Francisco.
Email: lhoy@aptisglobal.com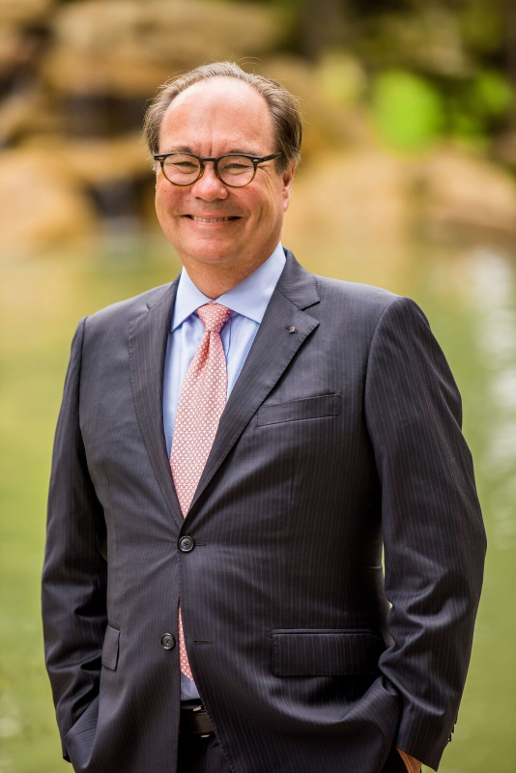 John S. MacArthur
Principal and Founding Member
John S. MacArthur is a Principal and Founding Member of Aptis Global LLC.
John brings 29 years of international tax experience to the Aptis global strategy team. John served as the Global Private Equity Tax Sector Leader at EY, lead the Asia Pacific International Tax Services practice in Hong Kong, and was the leader of the Pacific North West International Tax Practice. Having augmented his credentials as an Executive Director at Morgan Stanley during his career, John has built a global reputation as a thought leader in taxation of financial institutions, derivatives, and cross-border investment transactions, as well as global private equity and debt capital market financing transactions.
John earned his J.D. at Mitchell Hamline School of Law, where he has had the honor to serve as an Associate Professor during the 2016-2017 academic year, and his B.A. in Economics with Distinction from St. Olaf College. John also earned his Series 7 and Series 48 certifications.
As a world-renowned subject matter expert, John is a frequent speaker on the full array of international tax matters, particularly in the area of financial services.
John is the proud father of three incredible young men who share his passion as an avid outdoorsman along with his sidekick and hunting dog, Luna. The MacArthur roots run nearly 200 years deep in Minneapolis where John currently resides, enabling him to continue his long-term investment as a sponsor of the Boys and Girls Club of Minneapolis and Volunteers of America of Minnesota.
Email: jmacarthur@aptisglobal.com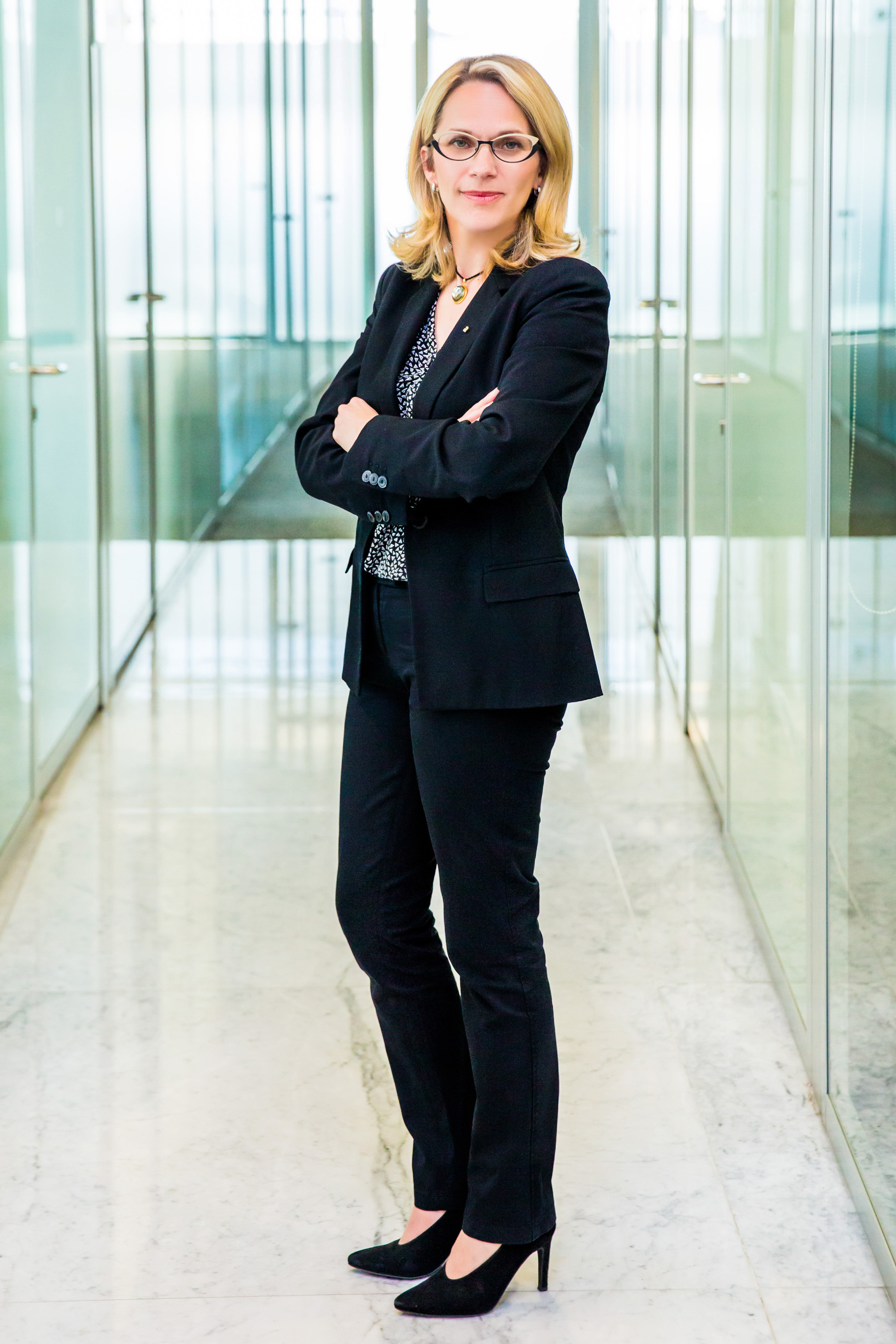 Sofie Stas
Principal and Founding Member
Sofie has 16 years of experience in transfer pricing. She started her career with EY and helped launch the transfer pricing practice within EY Belgium. She participated in global and pan-European transfer pricing and supply chain projects in various sectors such as consumer products, foods and beverages, automotive, biotech, and pharmaceuticals. For more than 10 years, Sofie worked as an in-house transfer pricing expert for one of the largest banks in Belgium and gained extensive experience in the specific transfer pricing issues related to the financial sector, including financing and global trading. During these 10 years, she also gained experience in addressing the various challenges related to the development and implementation of transfer pricing systems within an international organization. Sofie was involved in various transfer pricing audits across Europe and managed the transfer pricing aspects related to business restructuring and post-merger integration.
Sofie is a business engineer from the University of Brussels (Solvay Business School), and she earned a tax degree from the Fiscale Hogeschool Brussels.
Sofie and Manu have been married for 15 years and have a teenage son. They enjoy dining, traveling, and spending quality time with friends and family.
Email: sstas@aptisglobal.com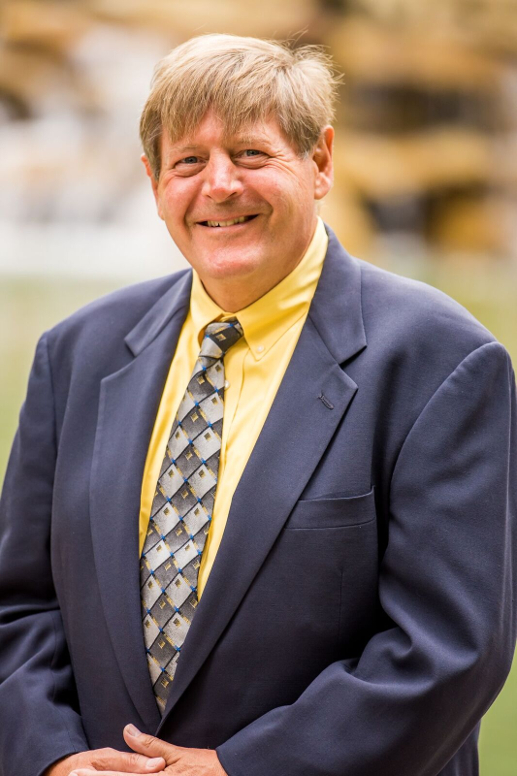 Dale Spiegel
Strategic Advisor
As a member of the Aptis Strategic Advisor Program ("ASAP"), Dale brings nearly 40 years of expertise to Aptis Global. Having launched his career at Ernst & Young LLP (EY) directly out of law school in 1978, he was promoted to Partner/Principal in 1987. His career was spent working fulltime on international tax planning for US and foreign based multinational companies and their investors, and on foreign related merger and acquisition transactions. In his capacity as a national resource on such transactions he had the privilege of serving a high percentage of EY's major accounts.
Dale joined EY's West Coast dedicated mergers and acquisitions practice at its formation in 1998 and remained in the Transaction Advisory Services (TAS) group until his retirement in June 2014. Previously Dale had three tours with EY's International Tax Services National Office in New York (1978-1982, 1986-1992, and 1995-1998), and tours with EY's international tax groups in EY's San Jose technology practice (1992-1995) and EY's Seattle practice (1982-1986).
Dale has a BA with Honors in Politics from Princeton University (1975), a JD from Cornell School of Law (1978) and an MS in Accounting from New York University's graduate business school (1980). Dale is admitted to practice before the California and New York Bars.
Email: dspiegel@aptisglobal.com