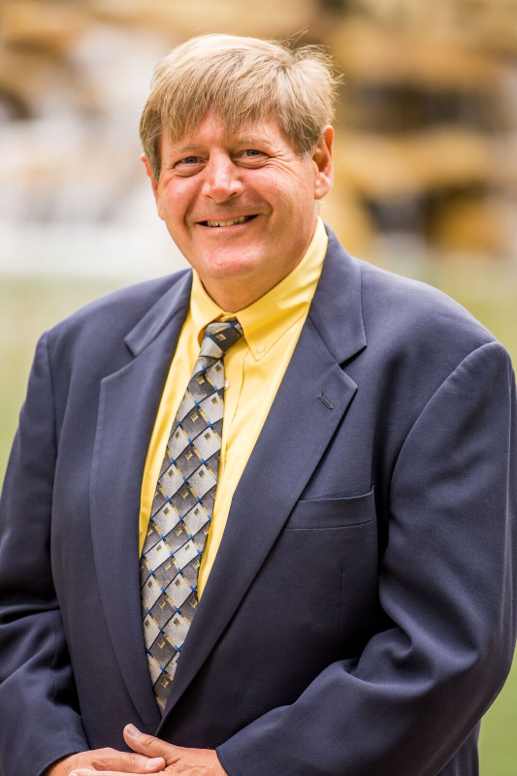 Dale Spiegel
Senior Advisor
As a member of the Aptis Strategic Advisor Program ("ASAP"), Dale brings nearly 40 years of expertise to Aptis Global. Having launched his career at Ernst & Young LLP (EY) directly out of law school in 1978, he was promoted to Partner/Principal in 1987. His career was spent working fulltime on international tax planning for US and foreign based multinational companies and their investors, and on foreign related merger and acquisition transactions. In his capacity as a national resource on such transactions he had the privilege of serving a high percentage of EY's major accounts.
Dale joined EY's West Coast dedicated mergers and acquisitions practice at its formation in 1998 and remained in the Transaction Advisory Services (TAS) group until his retirement in June 2014. Previously Dale had three tours with EY's International Tax Services National Office in New York (1978-1982, 1986-1992, and 1995-1998), and tours with EY's international tax groups in EY's San Jose technology practice (1992-1995) and EY's Seattle practice (1982-1986).
Dale has a BA with Honors in Politics from Princeton University (1975), a JD from Cornell School of Law (1978) and an MS in Accounting from New York University's graduate business school (1980). Dale is admitted to practice before the California and New York Bars.
Email: dspiegel@aptisglobal.com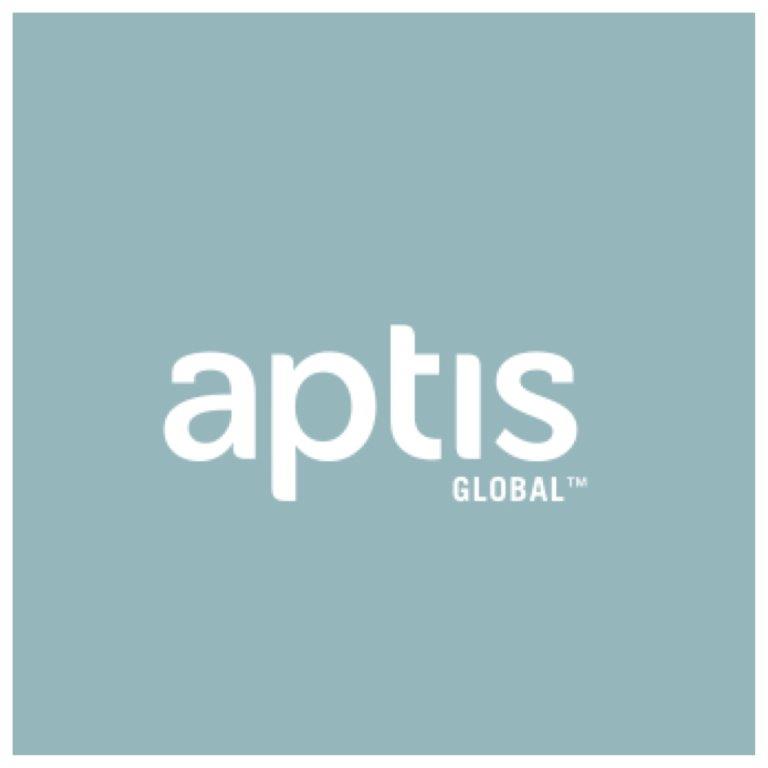 Su Merck
Advisor
Su has been an advisor and corporate tax counsel in international tax for almost 18 years.  As a consultant in public accounting, she served clients across industries, covering all international tax issues, such as supply chain optimization, repatriation planning, and M&A due diligence and integration.
Most recently, Su worked in the tax departments of two of the largest companies in the technology sector representing the respective tax organizations in new product development programs, supply chain improvements, and business restructuring. Her passion is to help tax departments not only manage risk and support the goals of the company, but also to serve as strategic partners and allies to their business and operational counterparts.
To learn more about Su's credentials, please follow her on LinkedIn. 
Email: smerck@aptisglobal.com