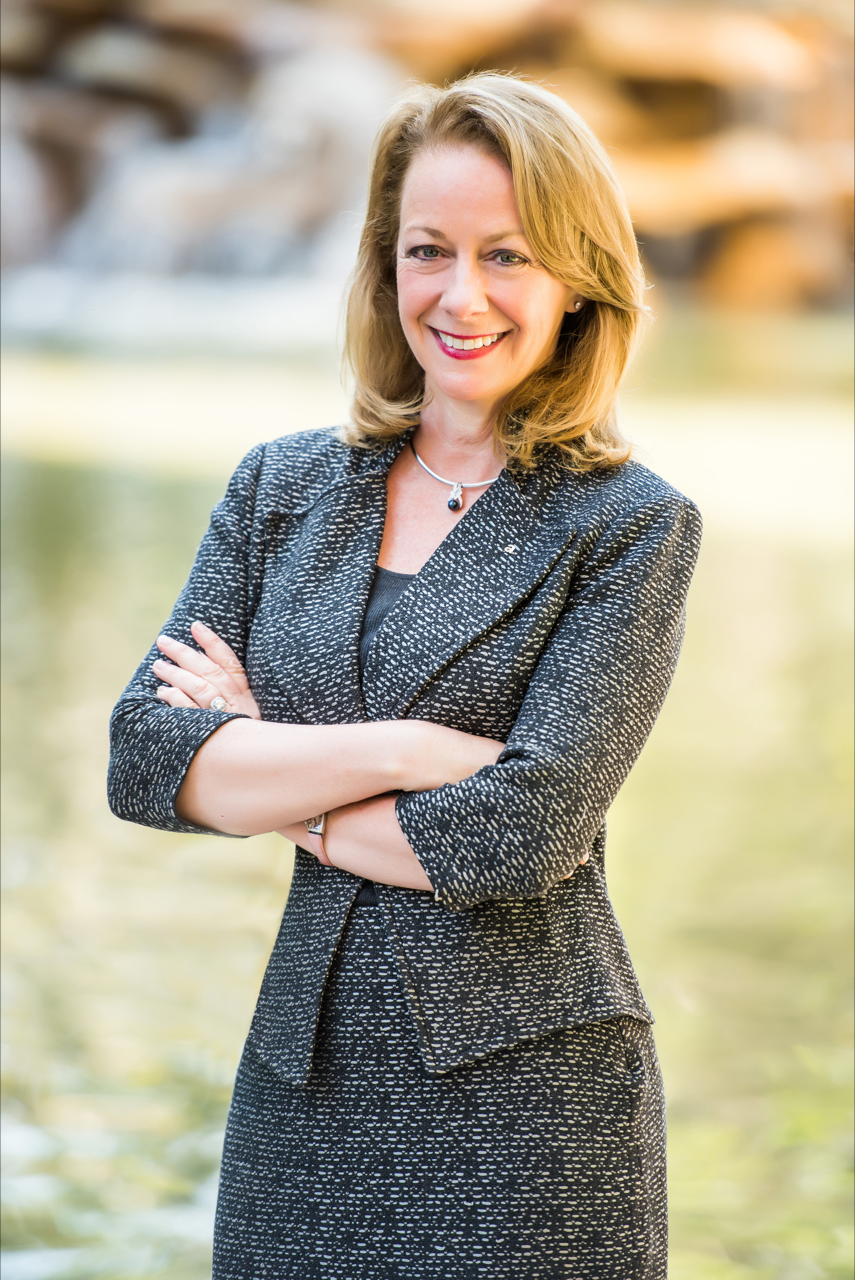 Kathrine A. Kimball
Managing Principal and Founder
Kathrine Kimball is the Managing Principal and Founder of Aptis Global LLC.
Kathrine's passion for excellence in transfer pricing, client service, and investing in the careers of others has crystallized in launching Aptis Global. Inspired by the latin term "aptissimi," used to describe those who aspire to be the best of the best, Aptis Global aims to serve clients uniquely, foster a culture of quality in all things, and create an environment where self-lead individuals will thrive.
Having began her transfer pricing career in 1993 by formulating the analysis for the Yamaha Motors US case under the name, "The Kimball Group," today, Kathrine is recognized as one of the leading transfer pricing experts in the world with nearly 26 years experience in global transfer pricing, value chain analysis, intangible property valuation, and supply chain transformation tax planning. Kathrine operates in the areas of planning, strategy, documentation and defense and has served clients across all major industries. As a truly global transfer pricing advisor, she has served clients around the world: most recently as a Global Transfer Pricing Principal with Deloitte, previously as a Vice President of CRA, and as a Principal with EY, having built practices in Washington, D.C., Brussels, San Francisco, and San Diego.
Kathrine is a frequent speaker within international tax circles as well as at corporate and philanthropic events as a motivational speaker in the areas of servant leadership and mentoring. Kathrine holds an MBA from the College of William & Mary, where she credits her transfer pricing career to a progressive-thinking professor and returns often as a guest speaker and lecturer, and a BBA from Loyola Marymount University. She has been named consistently among the "World's Leading Transfer Pricing Advisers" in the Expert Guide published by Euromoney's Legal Media Group as well as in the International Tax Review's "Women in Tax Leaders" guide. She has also been named consistently by in-house counsel and colleagues on Euromoney's short list of "Americas Women in Business Law." Kathrine and the entire Aptis Global team are grateful for the most recent recognition from ITR as the "Best Newcomer Firm of the Year in Europe" in their first year since launch! 
Introduced on a blind date, Kathrine has been married to Bill, a retired Navy Officer, for 29 years and cherishes her roles as a wife, as a mother of both a son and daughter (as well as three dogs!) and as a daughter to parents who instilled in her that you can do anything in life that you set your mind to! The creation of The Kimball Group as the foundation and parent company of Aptis Global, in partnership with her husband and children, is the culmination of a vision they have shared for 20 years. Let the journey begin!
Email: kkimball@aptisglobal.com