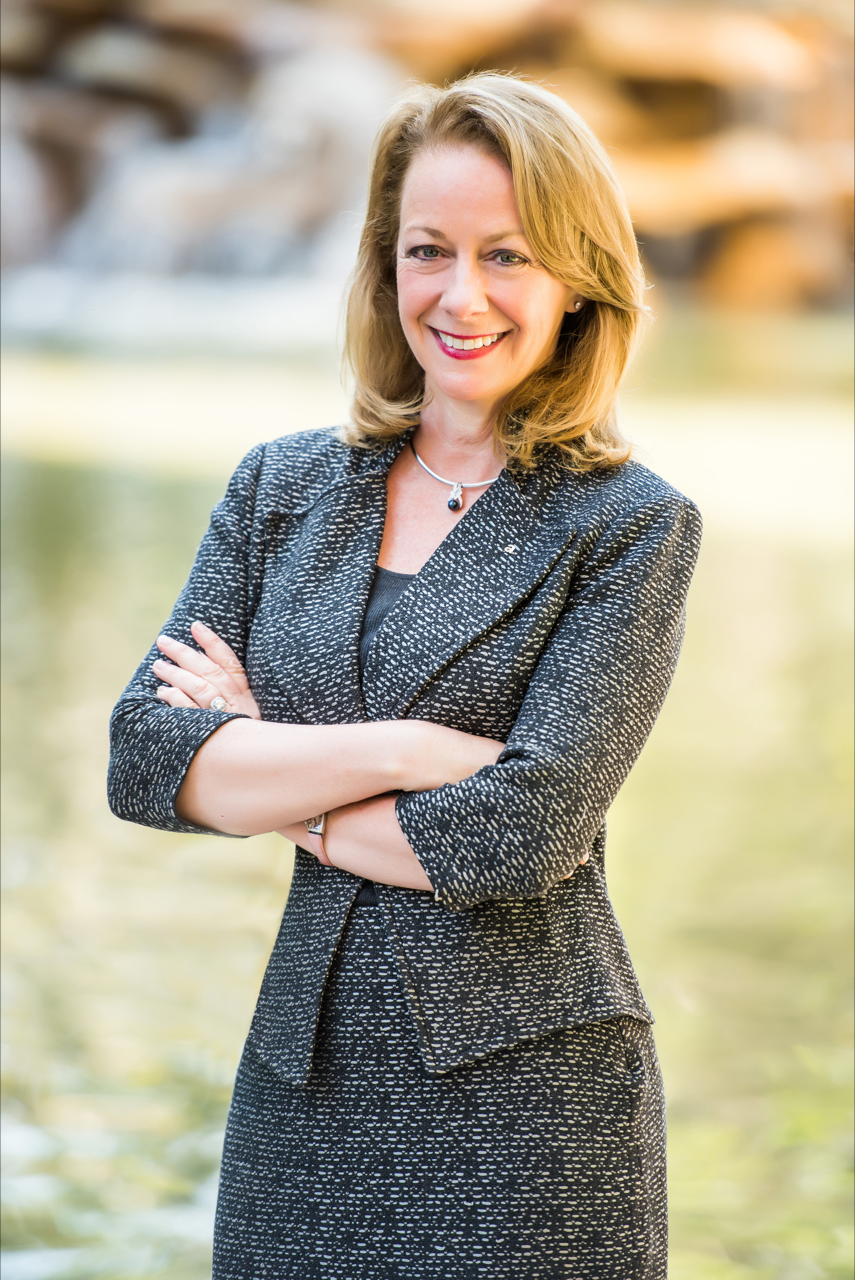 Kathrine A. Kimball
Managing Principal and Founder
Kathrine Kimball is the Managing Principal and Founder of Aptis Global LLC.
As a global transfer pricing expert, Kathrine is recognized as one of the world's leading transfer pricing experts with nearly 28 years' experience in global transfer pricing, value chain analysis, intangible property valuation, and supply chain transformation tax planning.
Kathrine walks the walk of her personal mantra that one needs to cultivate a "compassionate mind and intelligent heart", which she brings to each client conversation as well as in her support of the new foundation "Labor of Love."
For more details on Kathrine's credentials, please follow her on LinkedIn.
Please drop her a note if you have a direct question or query at kkimball@aptisglobal.com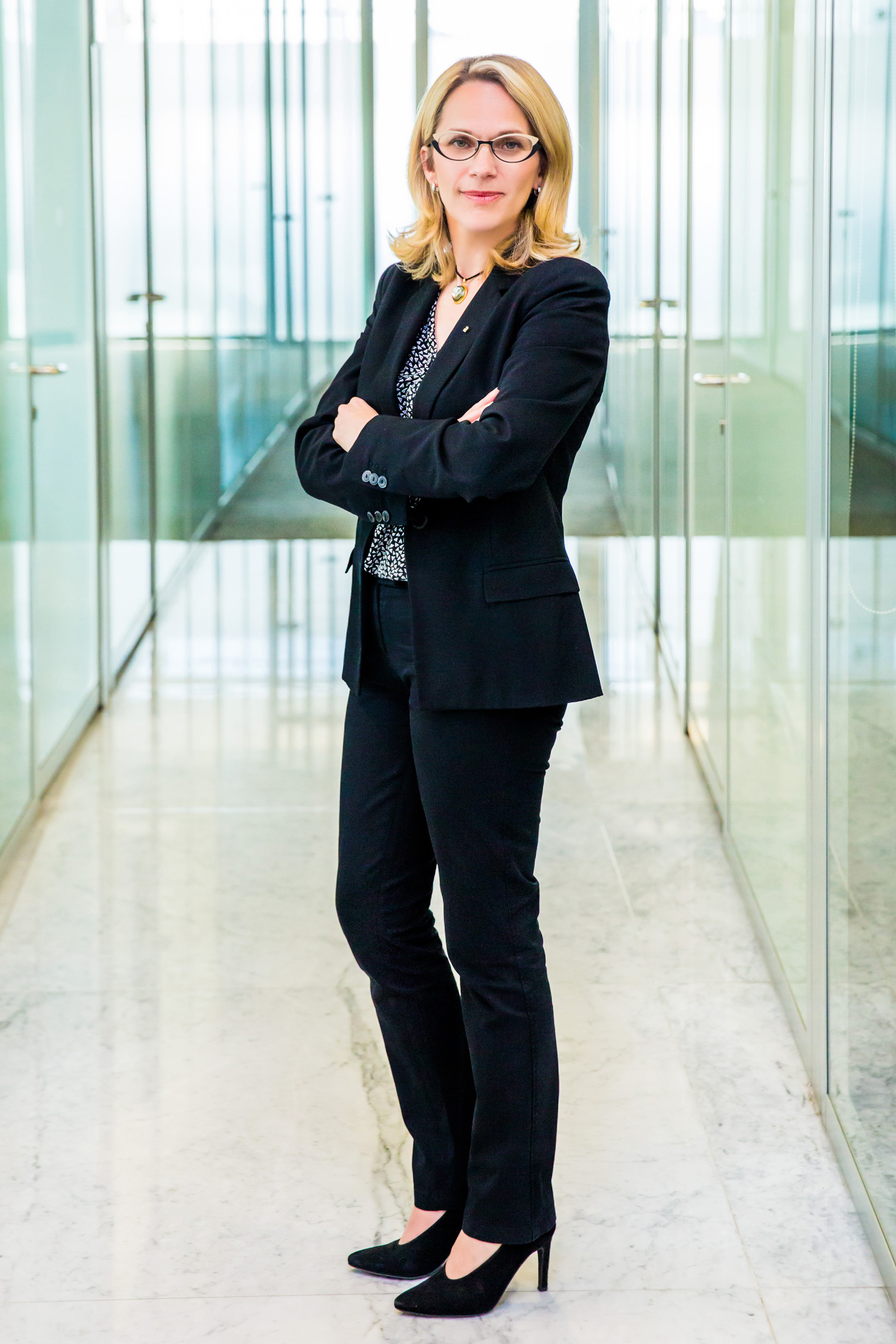 Sofie Stas
Principal and Founding Member
Sofie Stas is a Principal and Founder Member of Aptis Global LLC.
After gaining expertise as transfer pricing advisor and in-house transfer pricing specialist, Sofie realized that after more than 15 years, the time was right to use this combined expertise to serve clients uniquely and decided to join Kathrine in launching Aptis Global.
Sofie has expertise in the transfer pricing aspects of the financial sector, such as financing and global trading, general supply chain transformation projects, various transfer pricing audits across Europe and business restructuring and post-merger integration.
For more background on Sofie's credentials, please follow her on LinkedIn.
Email: sstas@aptisglobal.com